Working For Us
Use your enthusiasm, dynamism and expertise to make a real difference to our clients.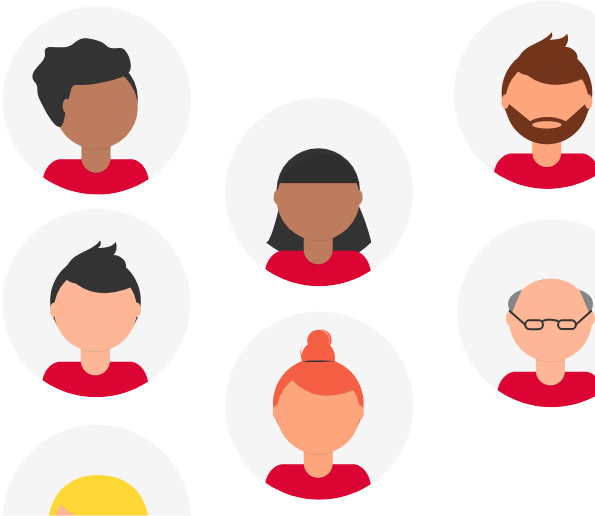 Working For Us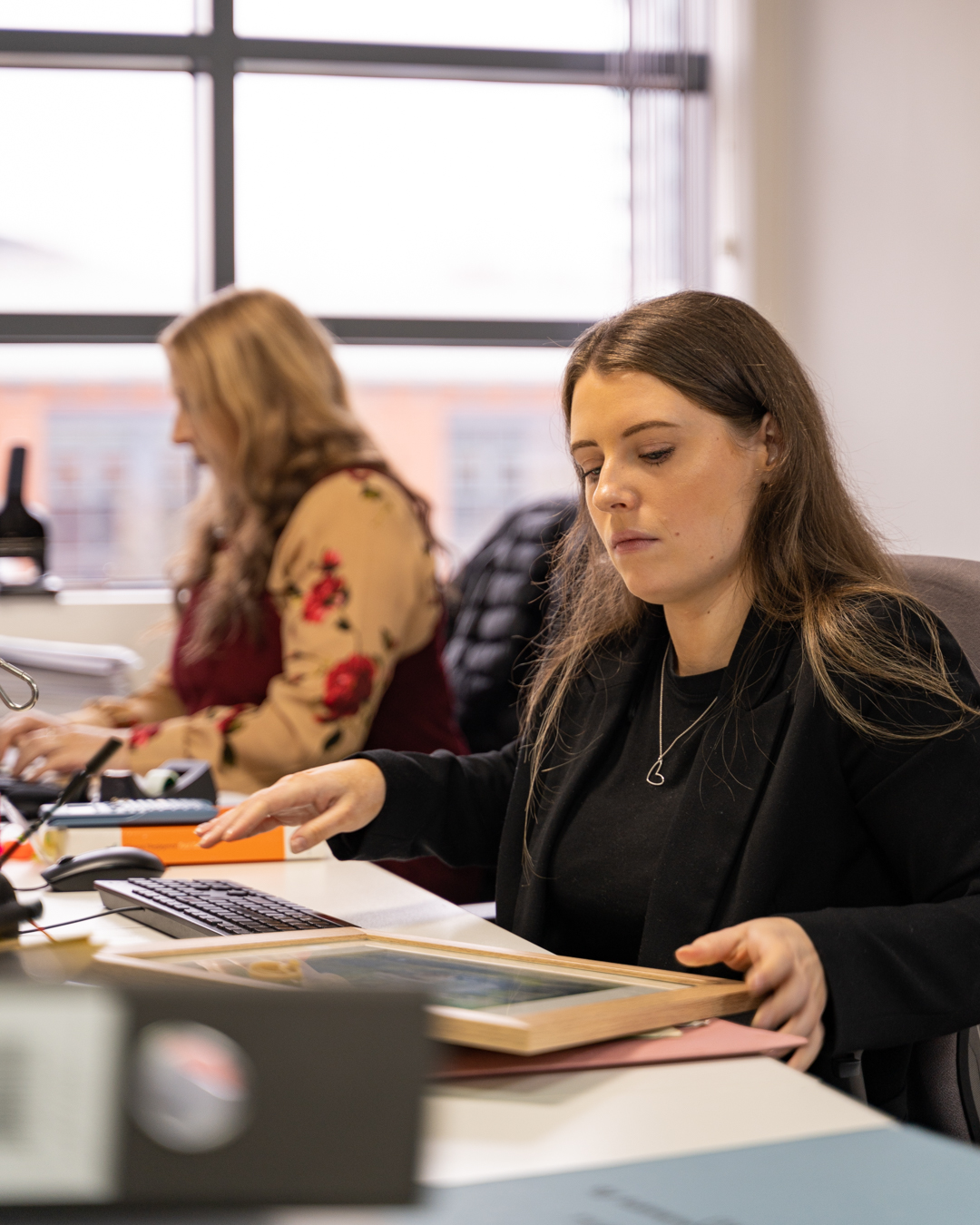 We've listed all the positions we're currently recruiting for here. If you feel you'd fit in with our inclusive and attentive work ethic, and have a lot to bring to the role, in terms of experience, aptitude and personality, we'd love to hear from you.
No results found. Please try refining your search.
Why choose Davis Blank Furniss?
Founded in 1877
60+ experienced employees
Offices in Manchester & Glossop
Full service law firm